Industry Cluster Information
In order to meet the growing need for businesses to hire and train skilled workers, we partner with the regional business and industry leaders to develop Industry Clusters. These clusters put the most influential people in their respective fields together in the same room to discuss ways to provide information to Central AlabamaWorks! on how to properly train and equip potential employees with skills that are prerequisites in being successful within each industry. Our Industry Clusters are an invaluable resource to our counties throughout the region in being sure we are providing opportunities to our citizens that are specific to the jobs and career to our communities.
Healthcare Cluster
The Healthcare industry in Southeast Alabama is a key industry that provides a plethora of jobs with diverse opportunities across the entire region.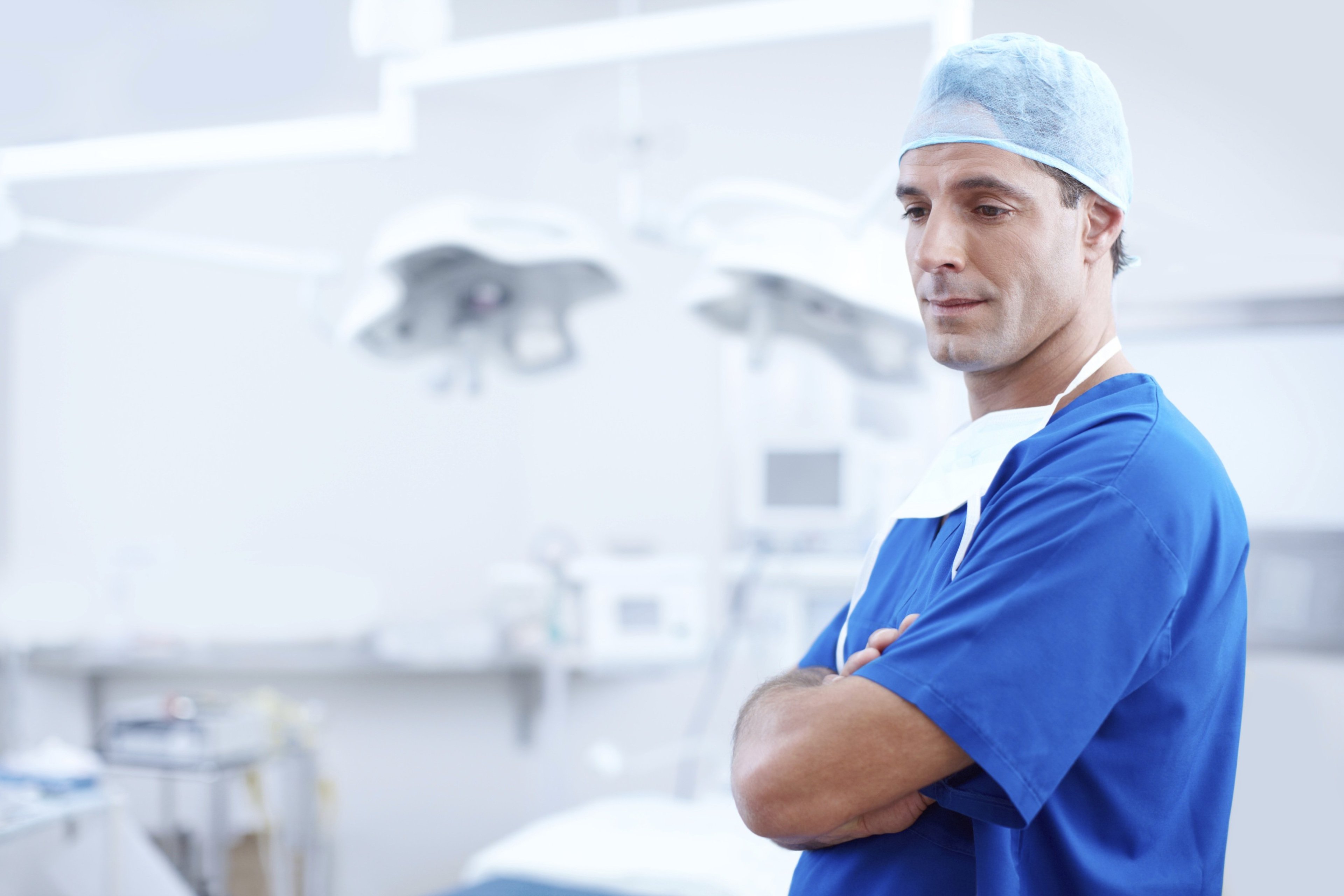 Logistics and Distribution
Logistics and Distribution keeps every industry on track.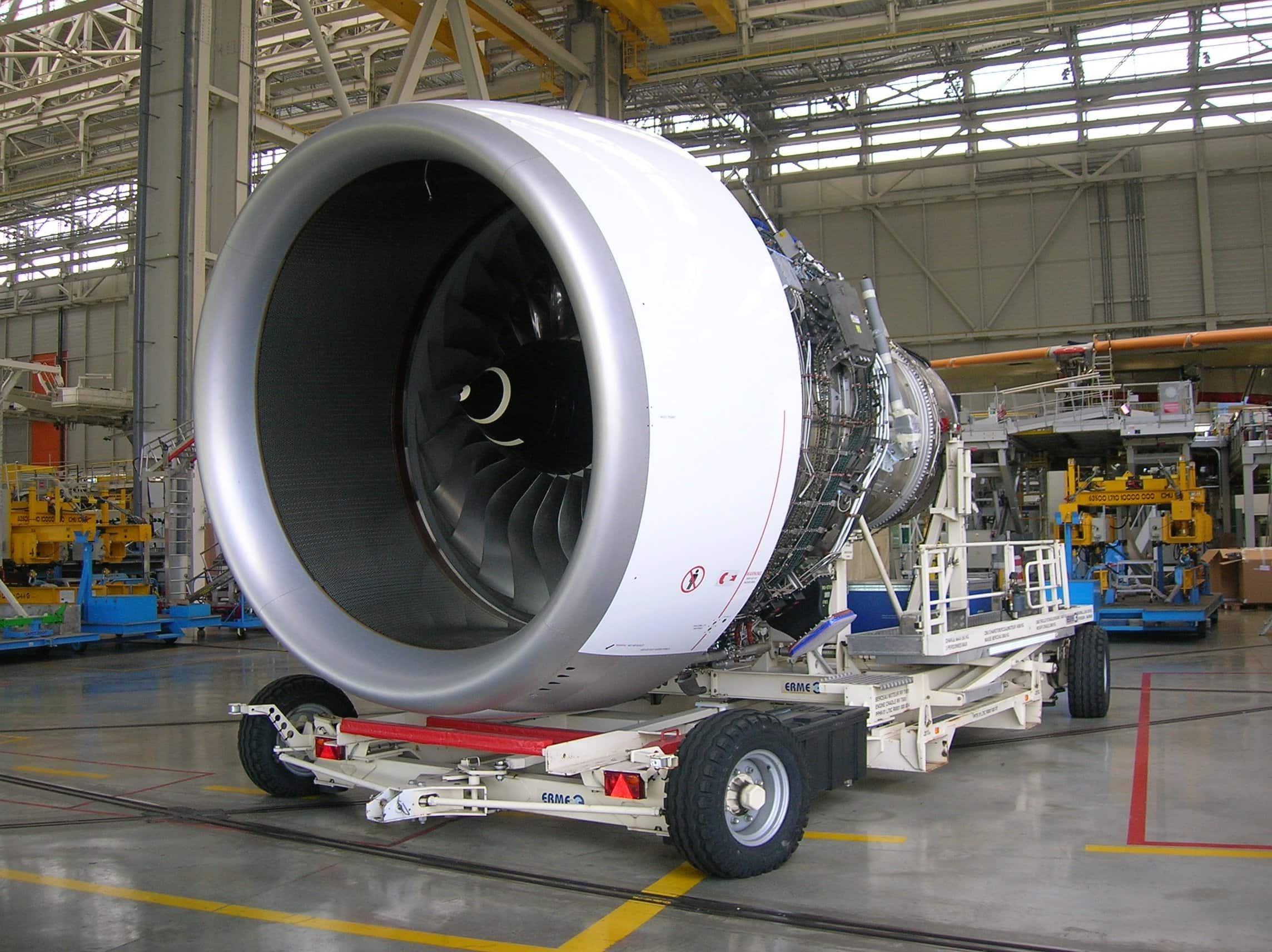 Lean & Advanced
Manufacturing Cluster
The Lean and Advanced Manufacturing Industry in Southeast Alabama is the most diverse and robust industry present.